Roberta Orris: Delivering Energy with Unique Knowledge, Assets, and Commitment
Get To Know Roberta Orris, Dedicated Consultant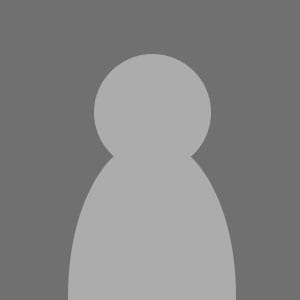 Roberta Orris brings over 44 years of experience in the energy industry to UGIES. She began her natural gas supply career in 1974, and saw the birth of deregulation in natural gas purchasing. As the first woman to break into the energy industry and with her in-depth knowledge of deregulated natural gas, there is no one in the industry better equipped to help businesses in the New England area navigate the guidelines of purchasing natural gas at a fair price than Roberta.
What Sets Her Apart from the Rest
Roberta focuses her attention on learning all that she can about a business before suggesting what's right for its energy needs. She spends the time understanding how much energy a business uses, what it produces and how it impacts its energy use, and what its decision makers need to feel comfortable with purchasing energy. Roberta positions herself as a partner and extension of her clients' businesses, rather than just a salesperson.
What Roberta Can Do For Your Business
With Roberta and UGIES as your energy partners, your business will benefit from an honest, partner-like relationship.
Energy Supply Contract: Lock in a competitive natural gas price for your business with an energy supply contract. Your business will have direct support for the life of the contract and consultation on market drivers, so you lock in at the best time to secure the best natural gas price possible. Quotes are free, and there are no startup fees for new or renewed contracts.
Customer and Supplier Partnership: Enjoy the comfort and convenience of a true partnership with Roberta and UGIES. One of the most significant challenges customers can face in the energy industry is the approval process from decision makers. Roberta takes the stress out of that process by providing the information your company needs to make decisions on its energy purchase.
About UGI Energy Services
We are a supplier, marketer, and midstream services provider – one backed by 140 years of natural gas experience, plus our own expanding energy infrastructure. Along with buying and selling energy commodities at the wholesale level, UGIES owns and operates key electric generation and midstream natural gas assets throughout the New England area.
Our unique capabilities enable highly reliable energy solutions. Our asset-based infrastructure gives us stability as well as valuable insights from across the energy industry. Ultimately, our focus on personalized service helps us develop solutions best suited to unique customer requirements.
Ready for a free quote, or would you like more information?
Contact Roberta Orris today.
Roberta Orris, Dedicated Consultant, Massachusetts