Annual Fuel Mix
At UGI Energy Services, we're constantly working toward a cleaner and greener future.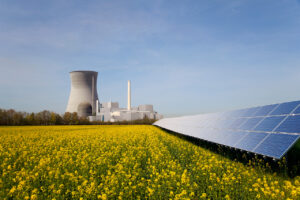 UGI Energy Services supplies electricity to consumers to use in their businesses. Because of this, we, and other electric suppliers, are required to provide an Environmental Information Disclosure (EID) with details on the energy source, mix, and emissions rates UGI Energy Services generates annually for customers.
Below, you will find the EID for each state serviced by UGI Energy Services.
Questions? We're Here for You