Delivering reliable energy with unique knowledge, assets, and commitment.
Bringing affordable energy to the communities we serve.
Well-positioned to meet changing energy demands.
Turning our energy into your opportunities.
About UGI Energy Services
A subsidiary of UGI Corporation, UGI Energy Services supplies and markets natural gas, liquid fuels, and electricity to 40,000 customer locations across the Mid-Atlantic and Northeastern US.
We are a supplier, marketer, and midstream services provider–one backed by over 135 years of natural gas experience, plus our own expanding energy infrastructure. Along with buying and selling energy commodities at the wholesale level, UGIES owns and operates key electric generation and midstream natural gas assets throughout Pennsylvania.
Our unique capabilities enable highly reliable energy solutions. Our asset-based infrastructure gives us stability as well as valuable insights from across the energy industry. Ultimately, our focus on personalized service helps us develop solutions best suited to unique customer requirements.
With headquarters and supply sources near the heart of the Marcellus Shale, UGIES is well-positioned to meet the changing energy demands of commercial, industrial, institutional, and government customers for years to come.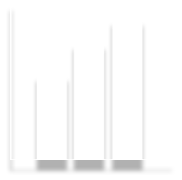 ANNUAL ENERGY SALES
125 Bcf of Natural Gas
16.2 MM gallons of liquids
890 Gwh of electricity
PEAKING AND PROPANE ASSETS
205,000 Dth/day LNG deliverability
93,000 Dth/day propane-air delivery
6.9 MM gallons LP storage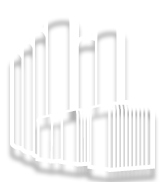 POWER GENERATION CAPACITY
100 MW coal-fired
130 MW natural gas-fired
20 MW renewables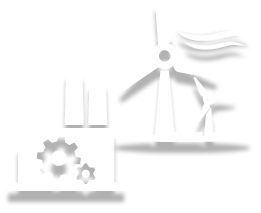 MIDSTREAM SERVICES AND ASSETS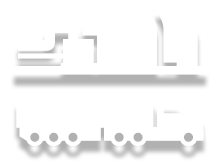 15 Bcf natural gas storage
Gathering systems
Auburn pipeline
PIPELINE AND STORAGE ASSETS
200,000 Dth/day owned interstate pipeline capacity
6.5 Bcf additional pipeline storage