Liquefied Natural Gas
A proven, energy-efficient alternative
Liquefied natural gas (LNG) is simply natural gas that has been cooled to -260°F at normal air pressure. Energy-dense and safely transported by truck, LNG offers industrial users a replacement option for propane or fuel oil, and is also used as diesel alternative in on-road trucks and mining vehicles. LNG also helps power the oil field service, marine, and rail sectors.
Why UGI for LNG?
For more than 40 years, UGI Energy Services and its affiliates have been producing and working with LNG. Today, UGIES is the provider of choice for companies, large and small, who count on LNG to power their businesses forward.
---
Extensive Industry Experience
Over the past four decades, UGI has maintained an excellent safety record and put together a team of process engineers and technicians with extensive LNG expertise.
Liquefaction Capability
Our affiliate's existing natural gas liquefaction, storage and vaporization facility in Reading, Pennsylvania stores 15MM gallons of LNG with liquefaction capability of over 120,000 gallons per day.
Responsive, Reliable Support
UGIES combines the nimble customer service of a regional company with the robust resources of our multi-billion dollar, Fortune 500 parent company. Your supply needs are our number one priority.
Fuel Supply Transparency
UGI Energy Services shares commodity prices and non-gas fees with our customers. We also offer risk management and price hedging services.
Transportation Logistics Management
In most cases, UGI Energy Services handles all contact with third-party LNG transportation companies to ensure prompt, cost-effective deliveries.
Infrastructure Development Options
UGI Energy Services can support our customers' on-site LNG infrastructure requirements with project funding, system design, land development and permitting, construction management, and operations and maintenance oversight.
A One-Stop Shop
UGI Energy Services' resources, talent and proven track record provide customers with the highest level of confidence and assurance, allowing them to focus on their primary business.
LNG Applications
Stationary Industrial
Truck Fleets
Marine
Rail
Mining
Oil Field Services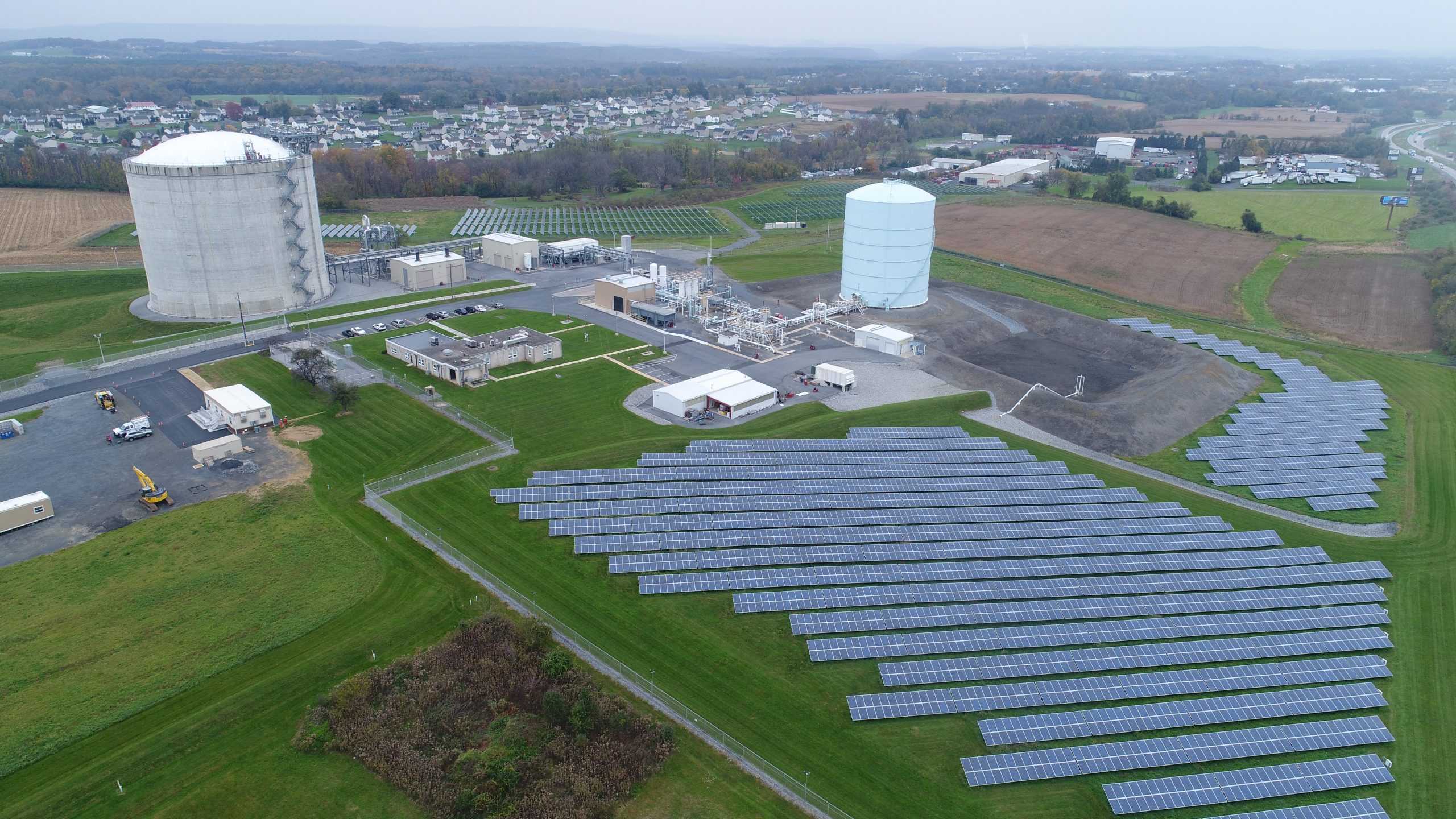 UGI Energy Services owns and operates several liquefied natural assets. These LNG assets allow for peak shaving, storage, and liquefaction activities, as well an LNG tanker-truck loading and unloading.
Schedule 7-Minute Consultation
Make the Switch
We're Here for You