Pipeline Operations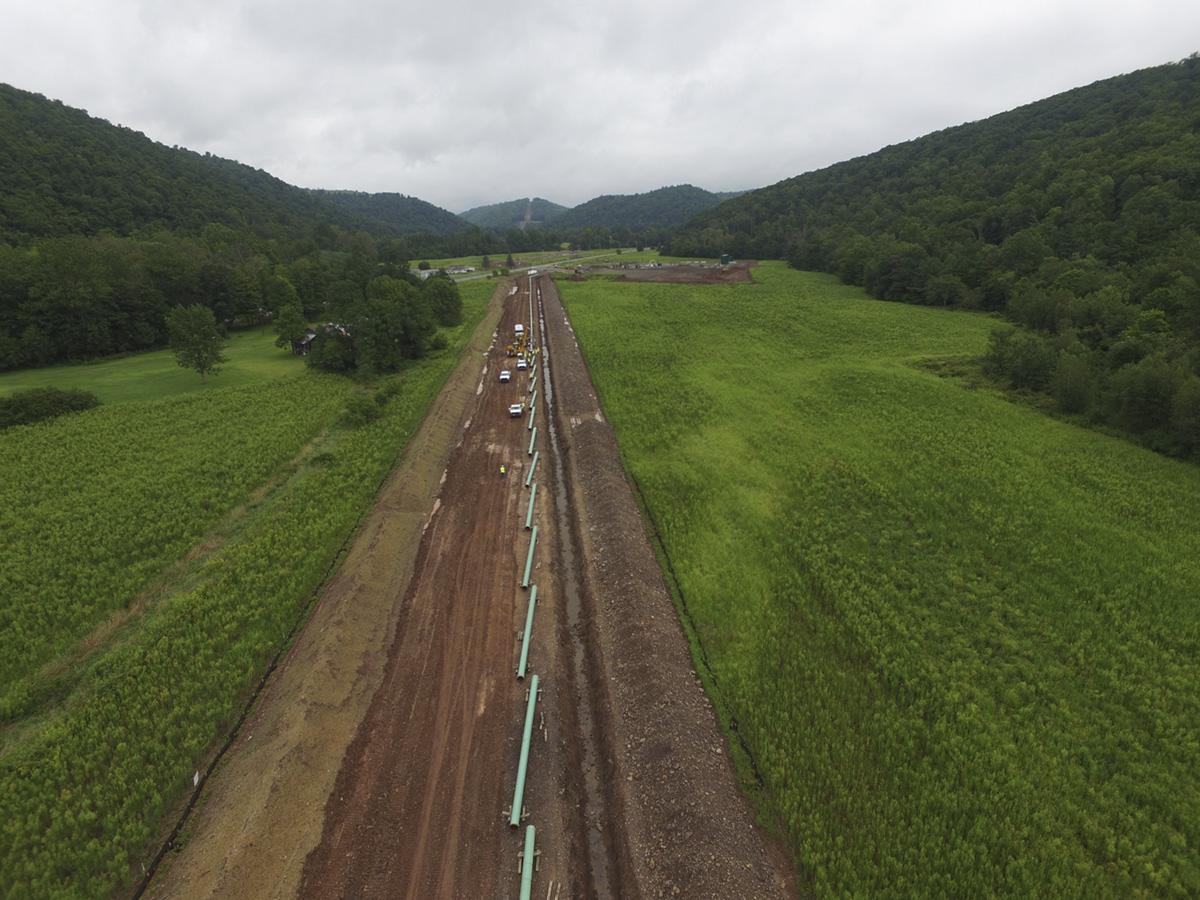 The Safest Way to Transport Natural Gas
Think of a natural gas pipeline as an energy highway. American pipelines transport natural gas from nearly 275,000 gas wells in various production areas of the country over hundreds or thousands of miles to customers in cities, towns, and industrial facilities. Since UGIES began its natural gas pipeline operations in 2013, the company has been committed to ensuring the utmost safety to the surrounding land, communities, and environment.
Safe, Reliable Operations
The UGIES Pipeline Safety Management System program and a team of operations, safety, engineering, and environmental department employees meet quarterly to discuss ongoing pipeline safety-related projects.
UGIES' safety department consists of dedicated professionals who spend time at all our facilities and provide monthly safety training to employees.
Additionally, UGIES conducts regular internal audits of its safety and compliance programs to ensure their effectiveness.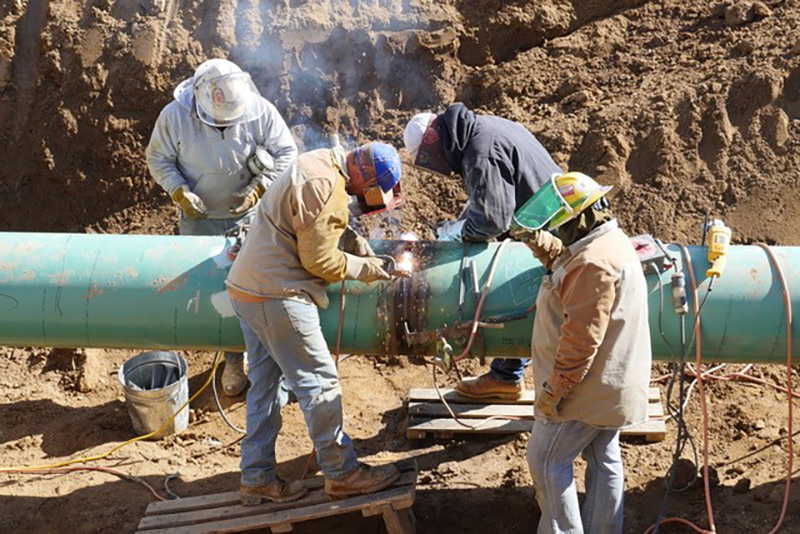 Regulatory Agencies
The following are some of the agencies involved in regulating natural gas pipelines.
The Federal Energy Regulatory Commission (FERC) regulates such things as natural gas transportation rates, pipeline capacity, pipeline siting, and natural gas quality requirements.
The U.S. Department of Transportation (DOT) Pipeline and Hazardous Materials Safety Administration (PHMSA) and their state and local agents provide regulation for the safe transportation of natural gas through pipelines.
The U.S. Environmental Protection Agency (EPA), the Fish and Wildlife Service and state environmental protection agencies provide regulations for the protection of the environment and cultural resources during the construction and operation of pipeline facilities.
The U.S. Occupational Safety and Health Administration (OSHA)
provides regulation for the safety of workers and their workplaces.