Elected Official Engagement
UGIES recognizes the importance treating landowners impacted by the projects we construct and manage respectfully and fairly. We work to follow these commitments throughout our operations.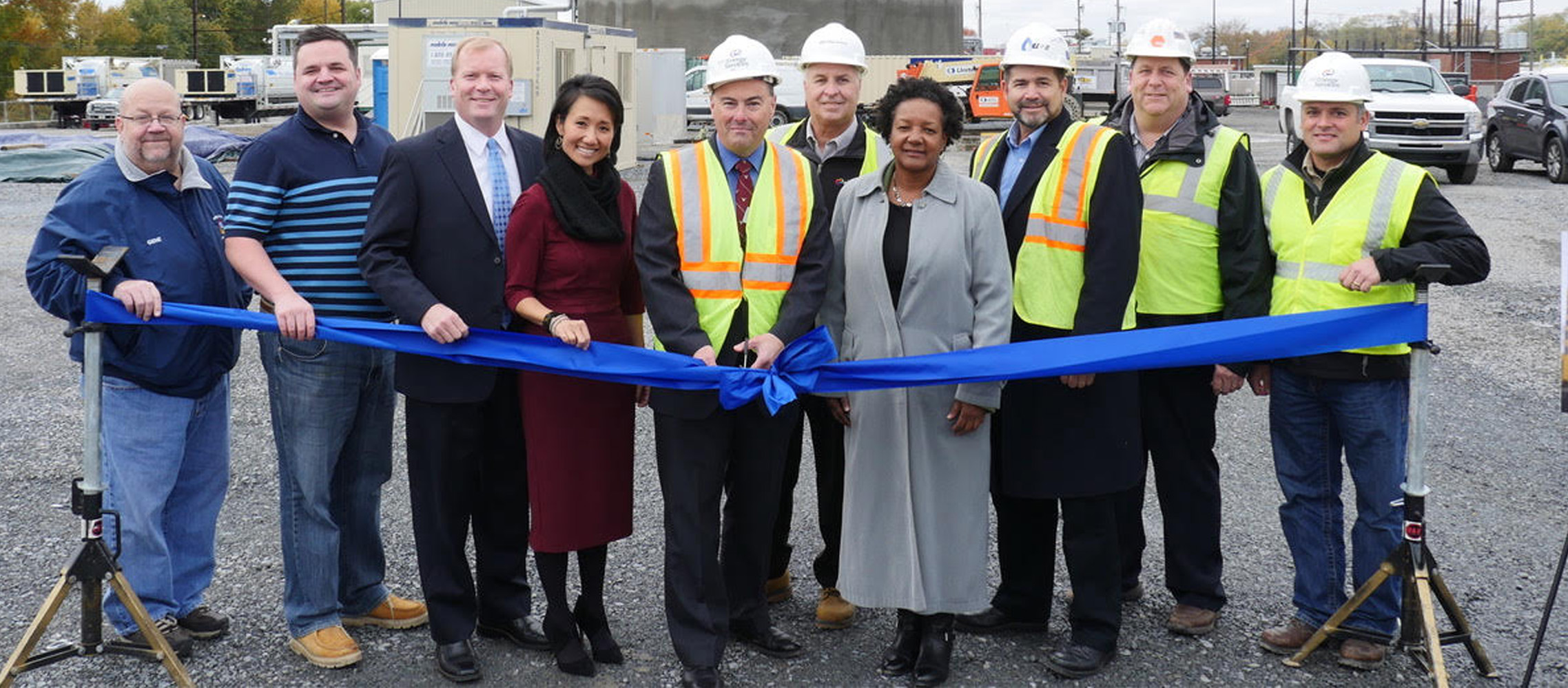 The UGIES Government Affairs Department ensures that elected officials representing areas where our assets are located are kept apprised, throughout the development and ongoing operation of a pipeline project.