Communities
UGI Energy Services is dedicated to the communities we serve. Maintaining the safety of those communities and those surrounding them is our top priority.
Committed to Keeping You Safe
UGIES follows many policies and procedures dedicated to keeping our employees and communities safe. These initiatives play a crucial role in developing strong relationships within our communities.
We maintain emergency response plans for all our facilities. In the event of emergencies, the emergency response plans lay out notification channels for regulatory agencies and local, state, and federal officials.
Pipelines
Gas Compressor Stations
Gas Metering Stations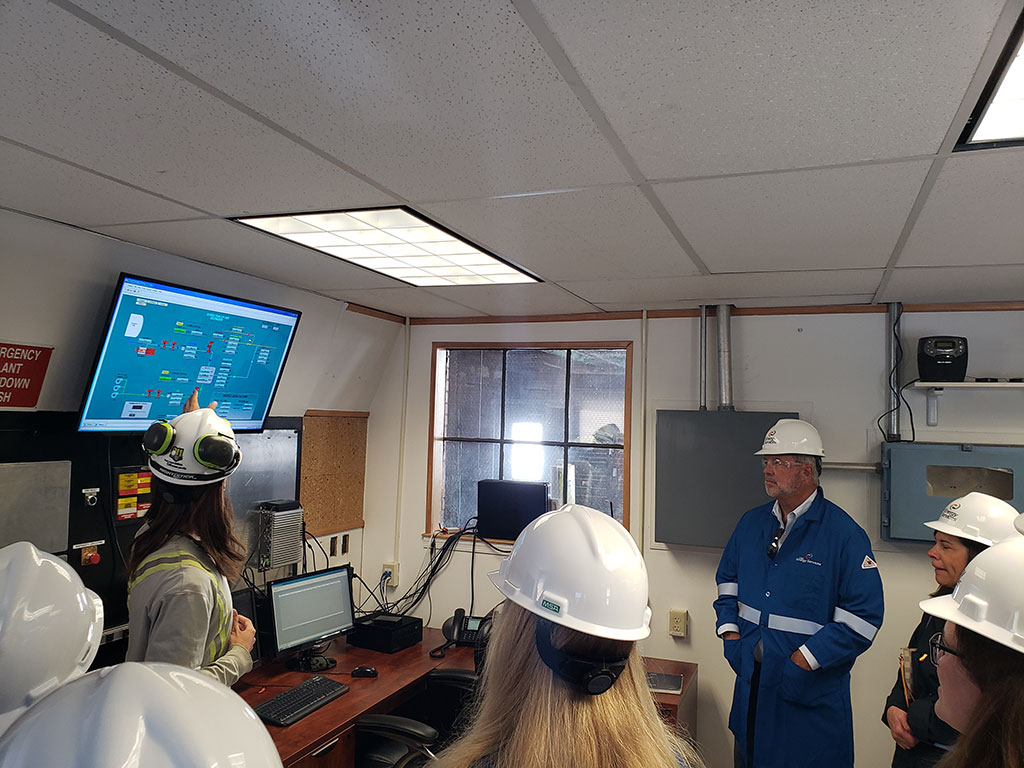 Our operations and safety department employees hold annual tabletop exercises and drills with local first responders to test and constantly improve our emergency response plans.
We meet with local government officials and emergency responders during project planning and construction phases to ensure community involvement and feedback.
We give tours of our facilities to our utility first responders, local government officials and community first responders on a regular basis.
Community Organizations
UGIES belongs to numerous community organizations, providing us additional opportunities to address pipeline safety questions and concerns from various demographics.