Jon Keller: Delivering Energy with Unique Knowledge, Assets, and Commitment
Get to Know Jon Keller, Sales Representative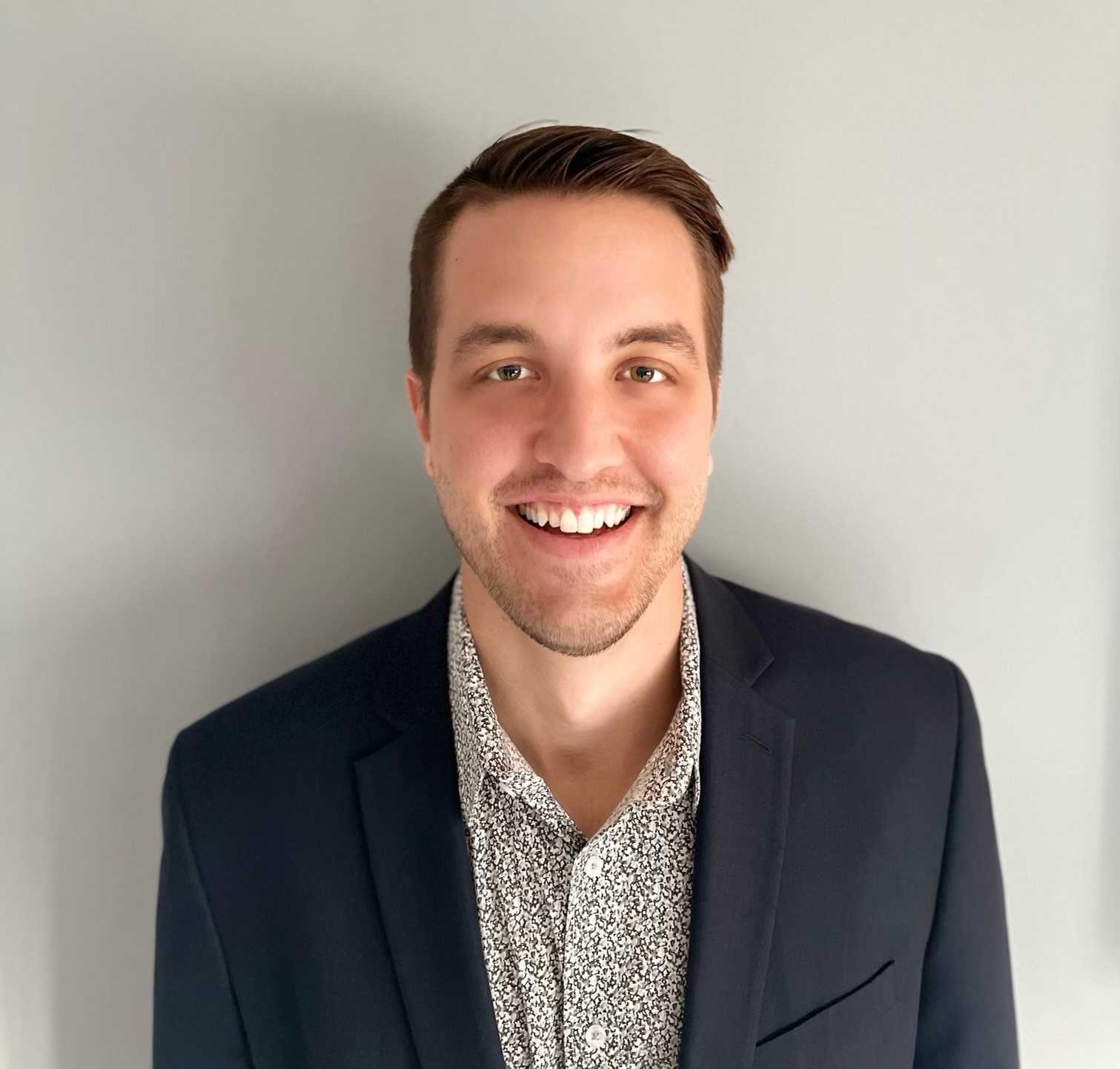 Jon Keller, Sales Representative, has spent over seven years in the energy industry, learning the ins and outs of both UGI Energy Services and the energy industry in general. Jon prides himself on creating and maintaining long-lasting customer relationships. He continuously expands his knowledge of the always-evolving energy market to serve his customers better.
What Sets Him Apart from the Rest
Jon's philosophy is that his customers should know everything happening in the energy world. As he learns new information, he shares it with them. He operates with transparency, earning his customers' trust and helping them make the best business decisions. Customers may be surprised to know Jon played professional volleyball in Europe after graduating from Rutgers University.
What Jon Can Do For Your Business
With Jon and UGIES as your energy partners, your business will benefit from an honest relationship and fair prices.
Energy Supply Contract: Lock in a low natural gas price for your business with an energy supply contract. Your business will have direct support for the life of the contract and consultation on market drivers, so you can lock in at the best time to secure the lowest natural gas price possible. Quotes are free, and there are no startup fees for new or renewed contracts.
Market Analysis & Client-Focused Decisions: As an extension of your business, Jon takes time to ensure the purchase of energy is a smart and well-timed investment according to the movement on the market. Jon understands the importance of staying within your budget and ensures you will always get a fair price.
About UGI Energy Services
We are a supplier, marketer, and midstream services provider backed by 140 years of natural gas experience, plus our own expanding energy infrastructure. Along with buying and selling energy commodities at the wholesale level, UGIES owns and operates key electric generation and midstream natural gas assets throughout the Ohio and Pennsylvania region.
Our unique capabilities enable highly reliable energy solutions. Our asset-based infrastructure gives us stability and valuable insights from the energy industry. Ultimately, our focus on personalized service helps us develop solutions best suited to unique customer requirements.
Ready for a free quote, or would you like more information?
Contact Jon Keller, Sales Representative, today.