Megan Mattern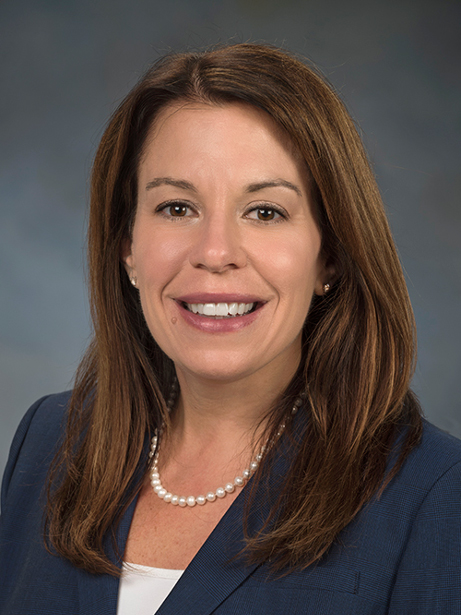 Megan Mattern is Vice President and Chief Financial Officer at UGI Energy Services (UGIES) with over 18 years of regulated and deregulated energy experience. She was appointed to her current position in November of 2019 and is responsible for the financial and accounting functions at UGIES including risk management, Sarbanes-Oxley compliance, credit, and financial planning and analysis.
Megan joined the UGI Family of Companies in May 2016 as the Controller for UGI Utilities and was a key witness in numerous gas and electric base rate cases. Prior to joining UGI, Megan worked at PPL, a large electric energy business based in Allentown, PA. In her twelve years at PPL, she served in a number of positions of increasing responsibility at PPL's regulated and deregulated business units.
Megan, an active Certified Public Accountant in the state of Pennsylvania, graduated from King's College in Wilkes-Barre, PA with a Bachelor's Degree in Accounting and earned a Master of Business Administration from Wilkes University. She is active in several charitable organizations including the United Way, Haven House, and Penn State Lehigh Valley.