Marie-Dominique Ortiz-Landazabal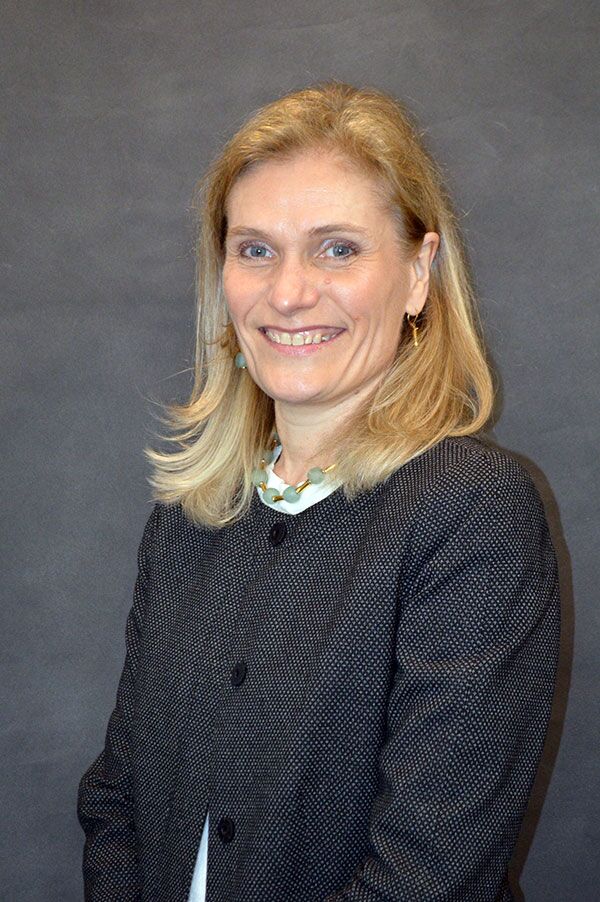 Marie-Dominique Ortiz-Landazabal is Vice President and Chief Financial Officer at UGI Energy Services (UGIES) with over 25 years of professional finance experience. She was appointed to her current position in August 2022 after 4 and ½ years abroad serving as Vice President and Chief Financial Officer at UGI International. She is responsible for all aspects of finance leadership at UGIES including financial strategies, controllership, cash management, risk management and SOX compliance, reporting analysis and recommended growth.
Prior to partnering with UGI business units, Marie served as UGI Corporation Chief Accounting Officer for over 2 years and started in 2012 as the UGI Corporation Group General Auditor. Prior to joining UGI, Marie worked at PwC for over 15 years, serving public corporations in the US and internationally in several auditing and consulting positions of increasing responsibility.
Marie earned a graduate business degree from Ecole Superieure de Commerce Le Havre/Caen (France). She has been a US Certified Public Accountant for over 20 years ago. She has been active in several not-for-profit organizations including the French American Chamber of Commerce, Main Line School Night Association, and the Institute of Internal Audit (local chapter).