Shop for Energy in the Lehigh Valley
When shopping for energy services in the Lehigh Valley, you need a provider that delivers three things: safety, reliability, and quality. For 140 years, the UGI Corporation has provided just that and more to thousands of customers in the US.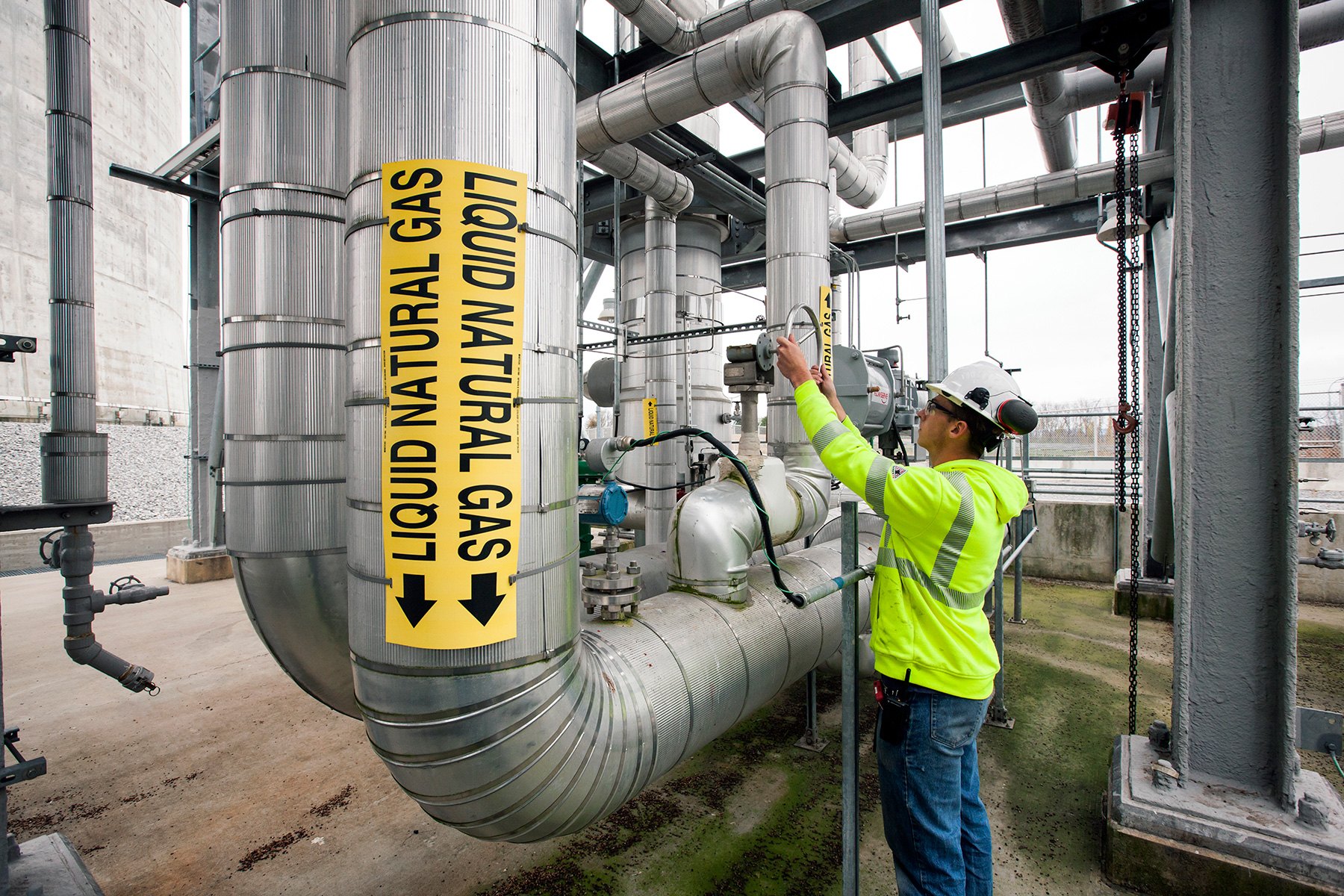 We provide natural gas and liquid fuels to many types of businesses in the Lehigh Valley, such as colleges, manufacturing plants, and industrial parks. With electricity and natural gas prices being so volatile, it's key to have an energy supplier you can trust. It's our mission to provide your business with smarter energy solutions and a level of personalized service you won't find elsewhere.
Cities We Service
Allentown
Bethlehem
Easton
Forks Township
Lower Macungie
Upper Macungie
Upper Saucon
Whitehall
Learn more about UGIES
Find out why switching to UGI Energy Services is good for your business.
Why Choose UGI Energy Services?
Our service is tailored to match your unique needs. When you choose UGI Energy Services, you're getting more than energy services to power your business. You're also getting:
Peace of mind knowing you're working with a well-established, trustworthy company that has stood the test of time
A partner who expertly navigates the world of energy solutions for you
A dedicated team ready to provide one-on-one support when you need it
A local company that lives and works in the Lehigh Valley and understands who you are and what you need
Cost savings and the security of fixed pricing options
Contact us today to learn how UGI Energy Services can provide the energy services your business needs.
Talk to an Expert
Schedule a Consultation